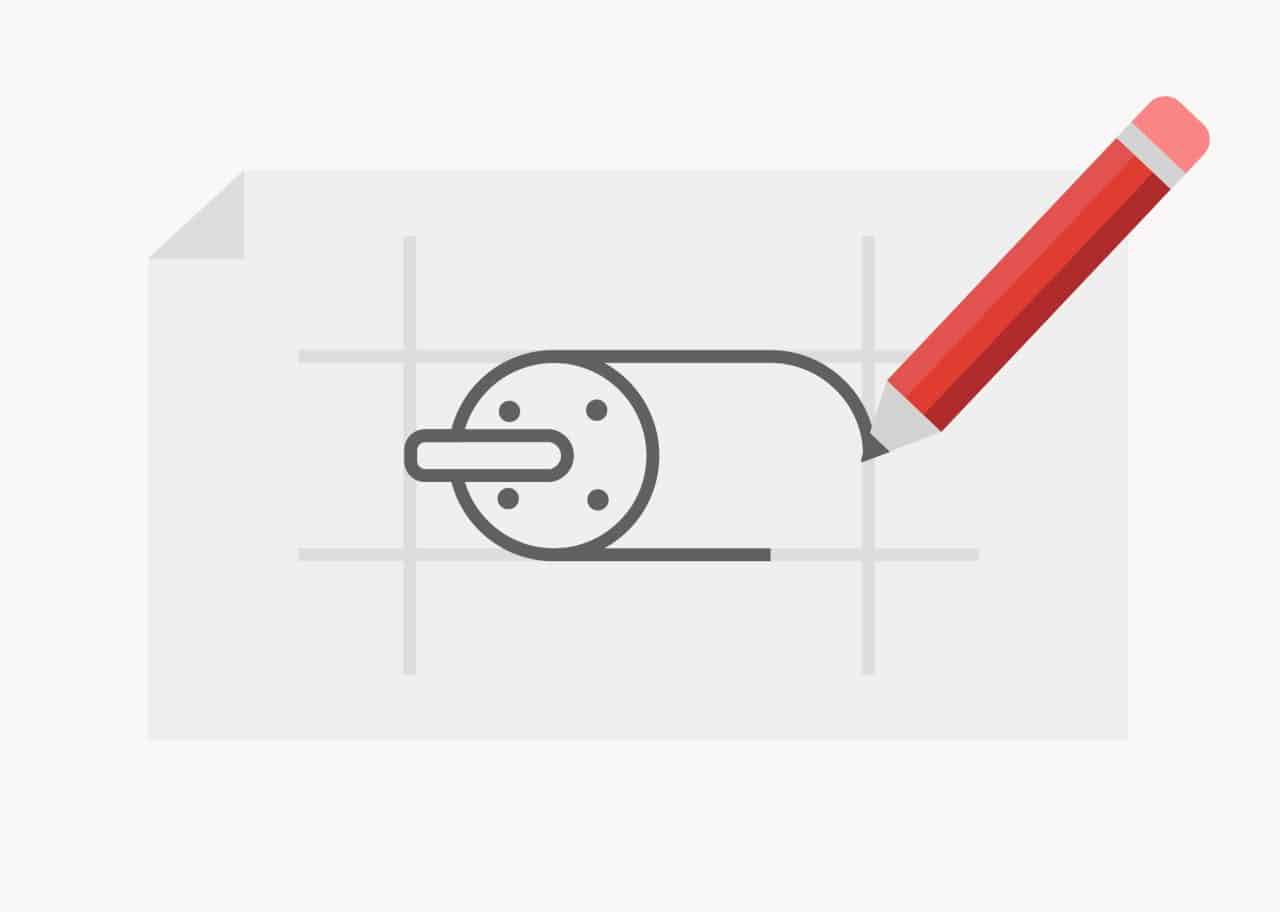 Tailor-made designs and application support
With 40+ years in the industrial automation market, our team can offer highly qualified support in your decision-making and project management. Our combined solutions can meet even the most complex application needs, stocking leading brands and designing custom products to specification.
After-sales support and customer care
We know electromechanical components inside and out and can offer the support and technical assistance you need. Our qualified and professional engineers have the know-how and are available when sourcing, designing and developing the right products for your business.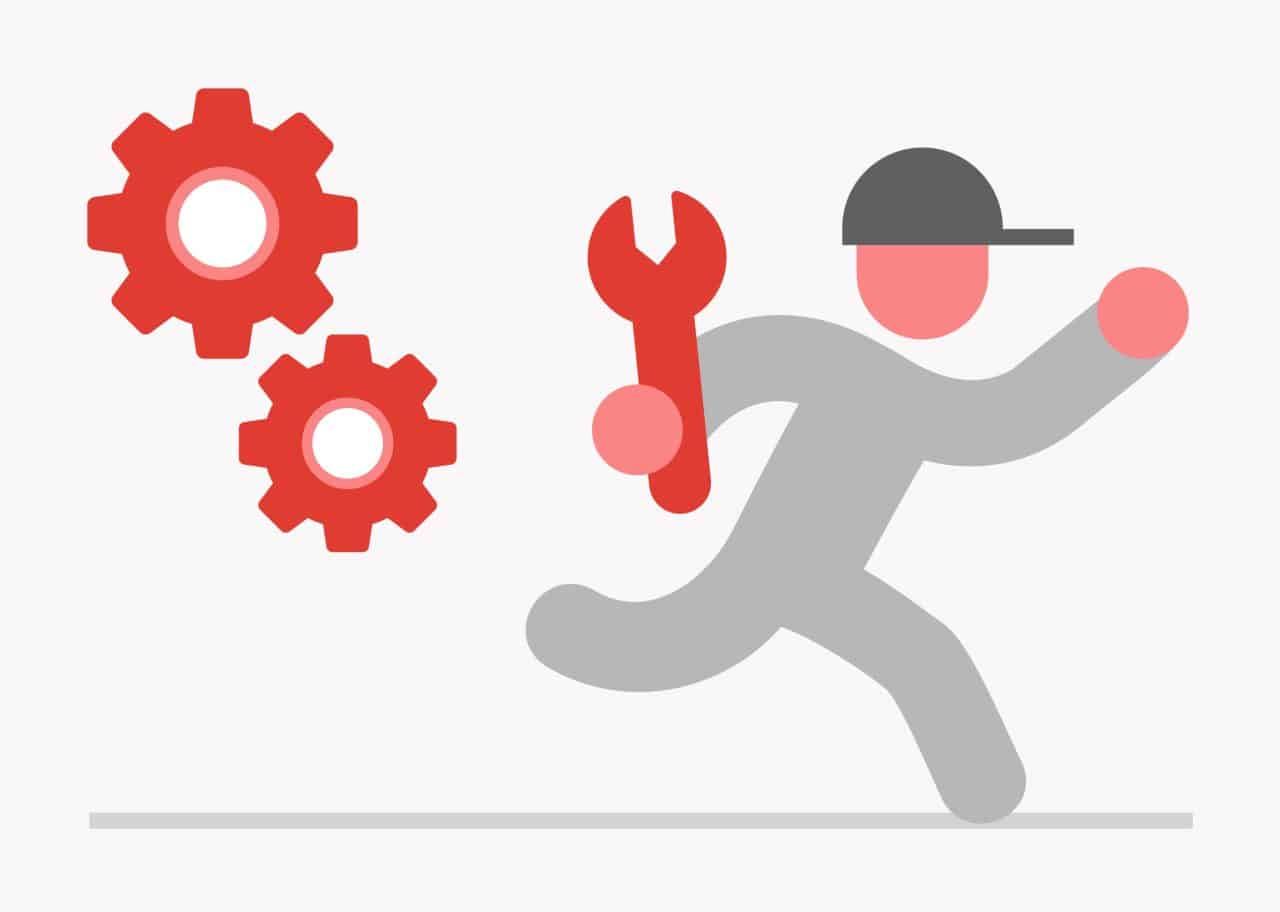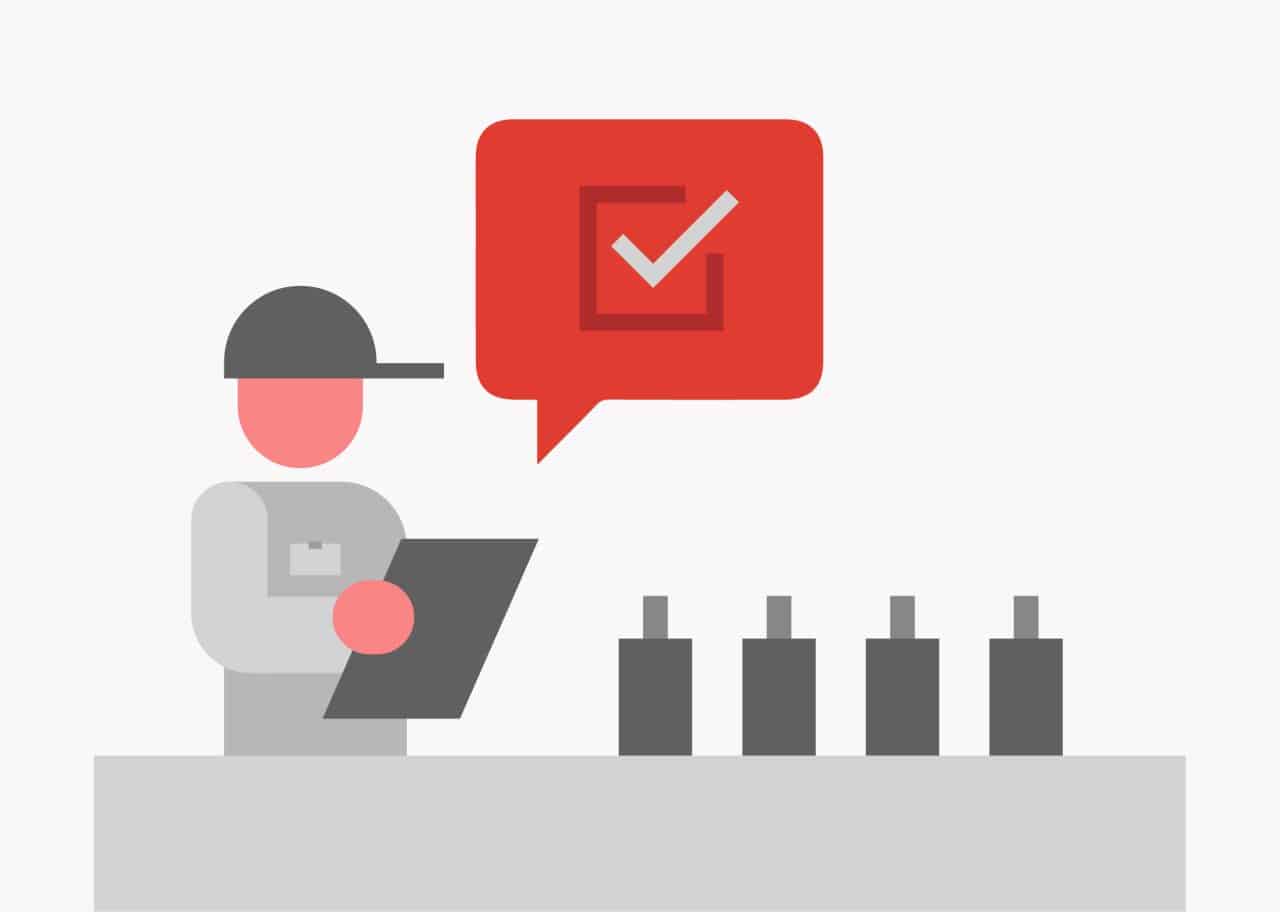 Quality control and repairs
In addition to providing and manufacturing electromechanical components, we offer our customers technical support in repairs and quality control. We include market-specific certification to comply with industry standards and carry out strict quality control to issue the proper certificates and documentation.
Logistics
We offer our services worldwide, and with more than 3000 products in stock, we can offer fast delivery options and special packaging to ensure you receive exactly what you order when you need it. Servotecnica isn't just about making the highest quality electromechanical components; we go above and beyond with industrial automation.